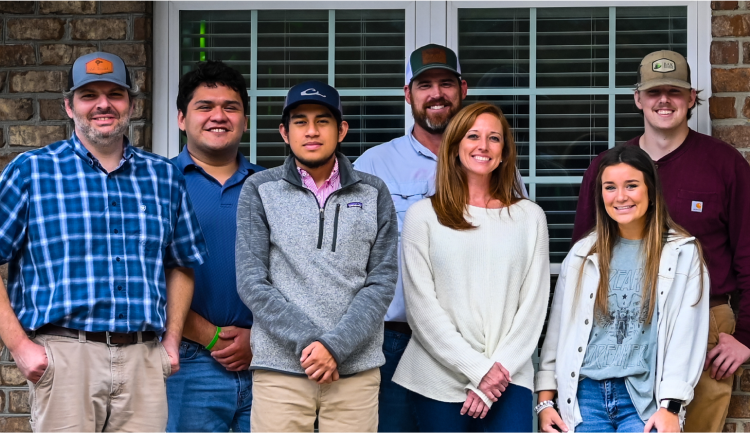 Our Mission Statement
BAK Builders succeeds by delivering outstanding performance to every one of our clients. We believe in Service Beyond Expectation, achieved by providing honest employees, superior quality, competitive pricing, and a safe work environment. The honesty, intelligence, and commitment of every one of our team members are vital to the execution of the BAK mission. We share pride in our company, and we respect everyone's contribution at every level. Excellent customer relationships drive our goals of providing the best service in the industry and we will always strive to be our best.
Affilations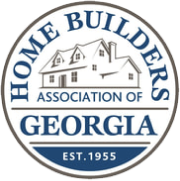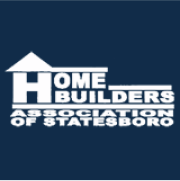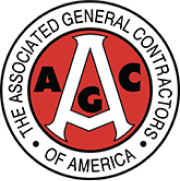 Our Team, Certifications & Qualifications
Guided by a talented group of individuals, our team is able to tackle a variety of commercial construction projects. With over 25 years of experience, BAK Builders will help construct a facility in which your business can thrive.
Qualifications:
Georgia Licensed General Contractor
South Carolina Unlimited General Contractor
Certified Drug-Free Workplace
Georgia EPD Certified Renovation Firm